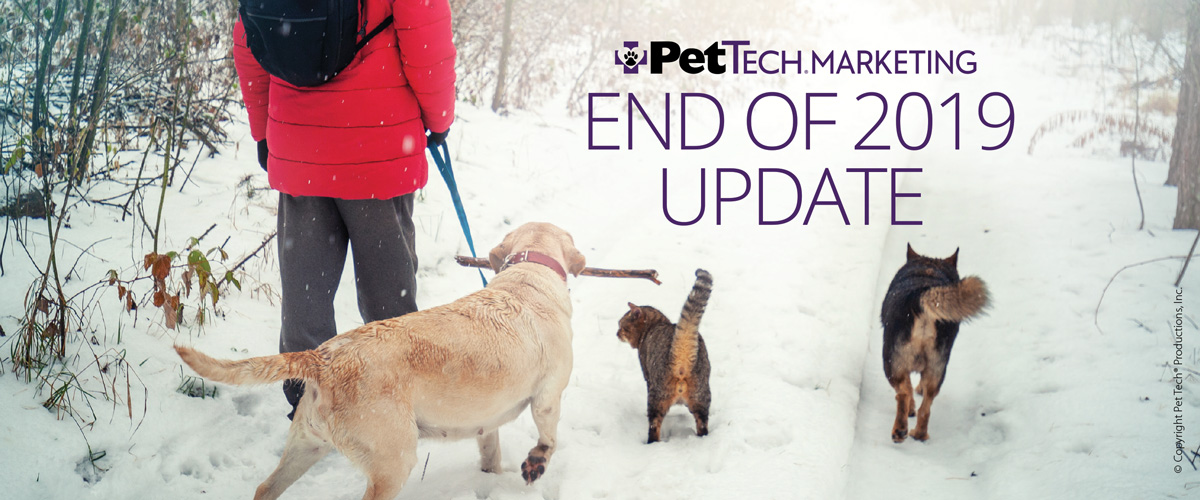 Hello PTIs!
The holidays are here and the decade is coming to a close. With every end comes new beginnings, and we've been hard at work making our Pet Tech Marketing site bigger and better than before. Check out some of the updates below!
Brand new website with easier navigation! From top to bottom, we've made the Pet Tech Marketing site easier to navigate than ever. We've redesigned the site layout with new categories and updated products. You'll have no problems finding the branding and marketing tools you need.
Branding
When you look at our branding section, you'll see many of the products you're familiar with, and also some new ones! Signage, stationery, and more, we've got everything you need to be the ultimate pet professional.
Marketing
Marketing products have now been split into three campaigns, each with their own unique style and flavor! Try on some different ones and see which ones suit you best!
PetSaver Marketing – Teaching pet CPR, First Aid & Care classes is at the heart of what we do. This campaign provides information about what our classes offer. We use this campaign to encourage folks to become the "ultimate pet parent" by taking our classes.
PT Tips Marketing – Education is a great way to reach out and build trust with your local community. These informational campaigns are all about educating pet parents on pet safety issues. You may recognize some of these campaigns with new updated designs that will stand out to your customers!
Themed Marketing – These campaigns focus on a specific theme or topic that is pet related.  Sharing these topics with pet parents builds awareness to our cause through real world and social media marketing. You may recognize these as our monthly themed campaigns, but they come with updated designs that work year-round!
Discounted Starter Bundles
One of the biggest ways we've made things easier is with our new starter bundles. Every branding and marketing campaign has a starter bundle. Included in each bundle is all the basic materials you need to get started with a new campaign. These are great for PTIs just starting out, or for current PTIs who want to experiment with different campaigns. All starter bundles are marked 10% off the original list price, which makes them some of the best deals we've ever offered!
Need a Little Extra Help?
We get it, branding and marketing can be daunting as a new business owner. You may have browsed through some of our products before and asked yourself, "how do I even use these?" Well not to worry, we've updated the product pages with detailed FAQs on the benefits  and uses of our marketing products. You'll be sure to succeed in both the real world and online!
Don't Forget About Tax Write-Offs!
Don't forget, with the year coming to a close, it's time to start thinking about taxes. All purchases from the Pet Tech Marketing site count as tax write-offs. So if you're looking to get an extra big refund this year, now's the time to start shopping. Be sure to use code "WRITEOFF" at checkout for an extra 10% OFF!
Get Started!
Help us ring in the new decade! There's a whole world of pet parents out there who need you to educate them on Pet CPR, First Aid & Care. Make sure they hear your message loud and clear. Check out the new site at as always, don't hesitate to contact us with any questions!