Marketing is all about growing your business and the bottom line, but it can also be so much more! An effective marketing campaign can inform and educate as well.
When a pet parent encounters your services, they may not know the ins and outs of pet safety, or why it's so important! As a PTI, you can act as a beacon of education in your local community.
Teaching Pet CPR, First Aid & Care classes is at the heart of what we do. The goal of the PetSaver marketing campaign is simple. We want to inform pet parents about what our classes offer. And more importantly, we want to establish YOU as the local pet safety expert.
If you're just diving into PetSaver marketing, we highly recommend the PetSaver Starter Pack. The pack includes the eKit, 1000 brochures, and 1000 rack cards. It makes social and real-world marketing EASY. Best of all, the starter packs save you an additional 10% OFF individual sale price!
Once you've got the basics covered, you can expand your marketing with direct mail postcards, door hangers, flyers and more.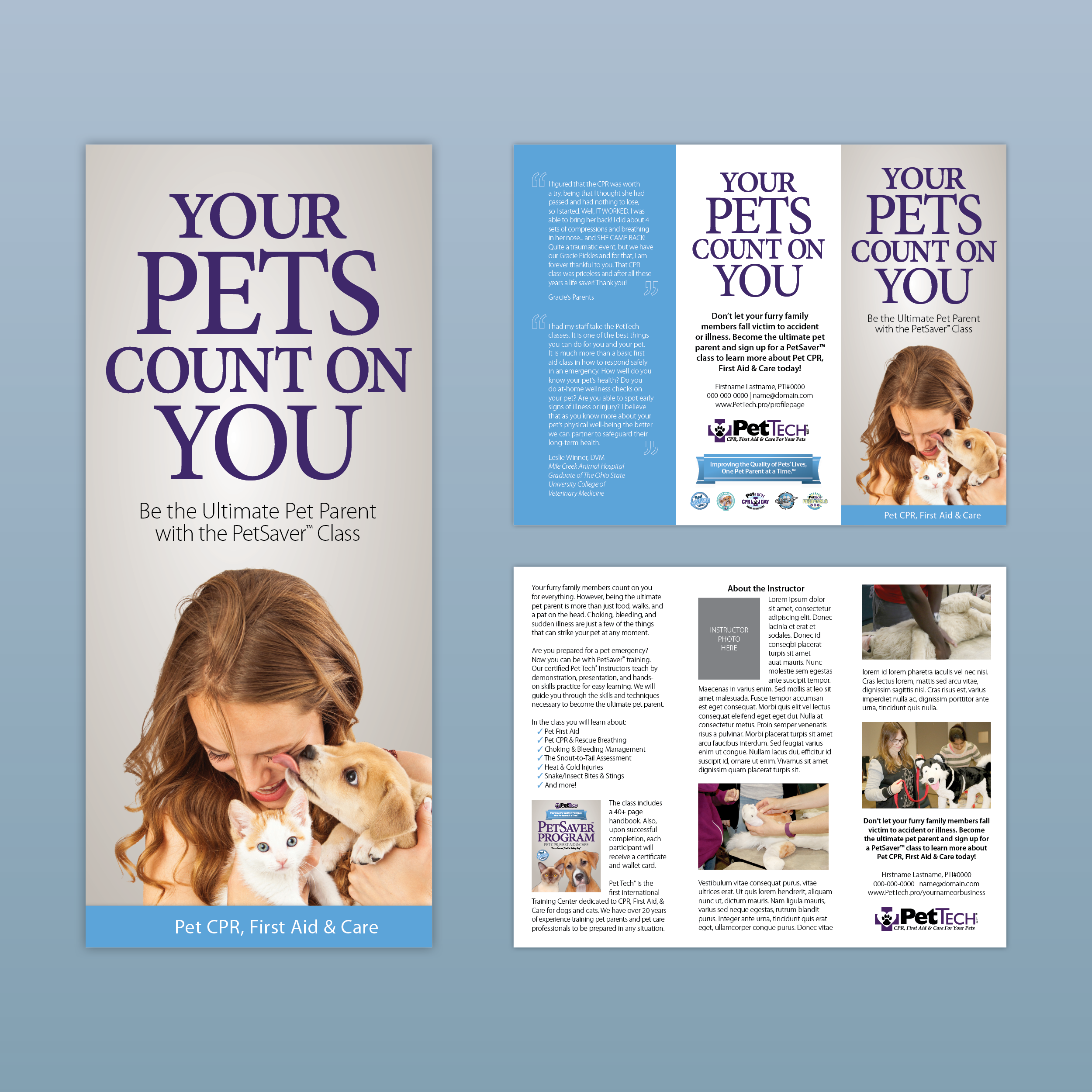 $122.00 – $352.00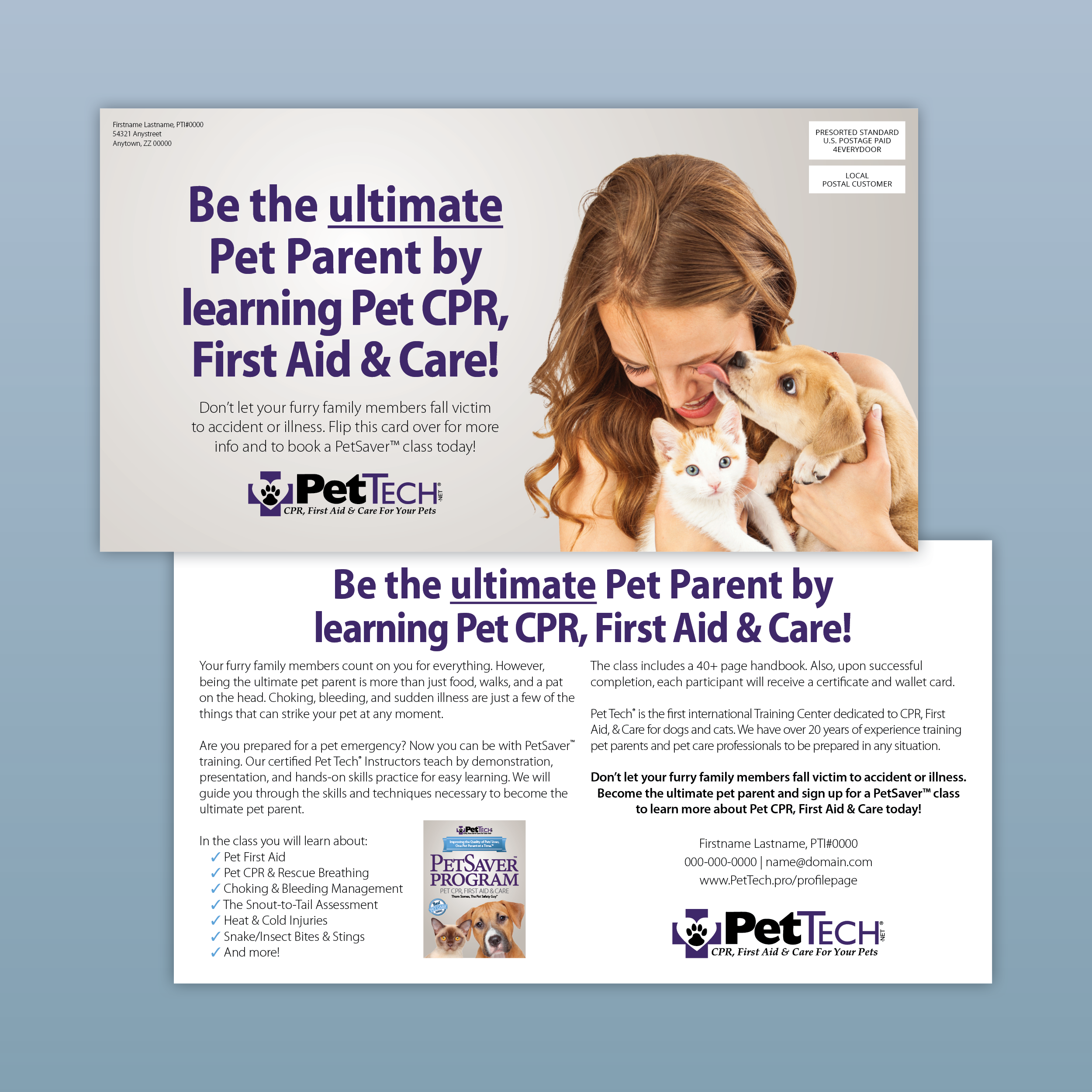 $788.00 – $3,202.00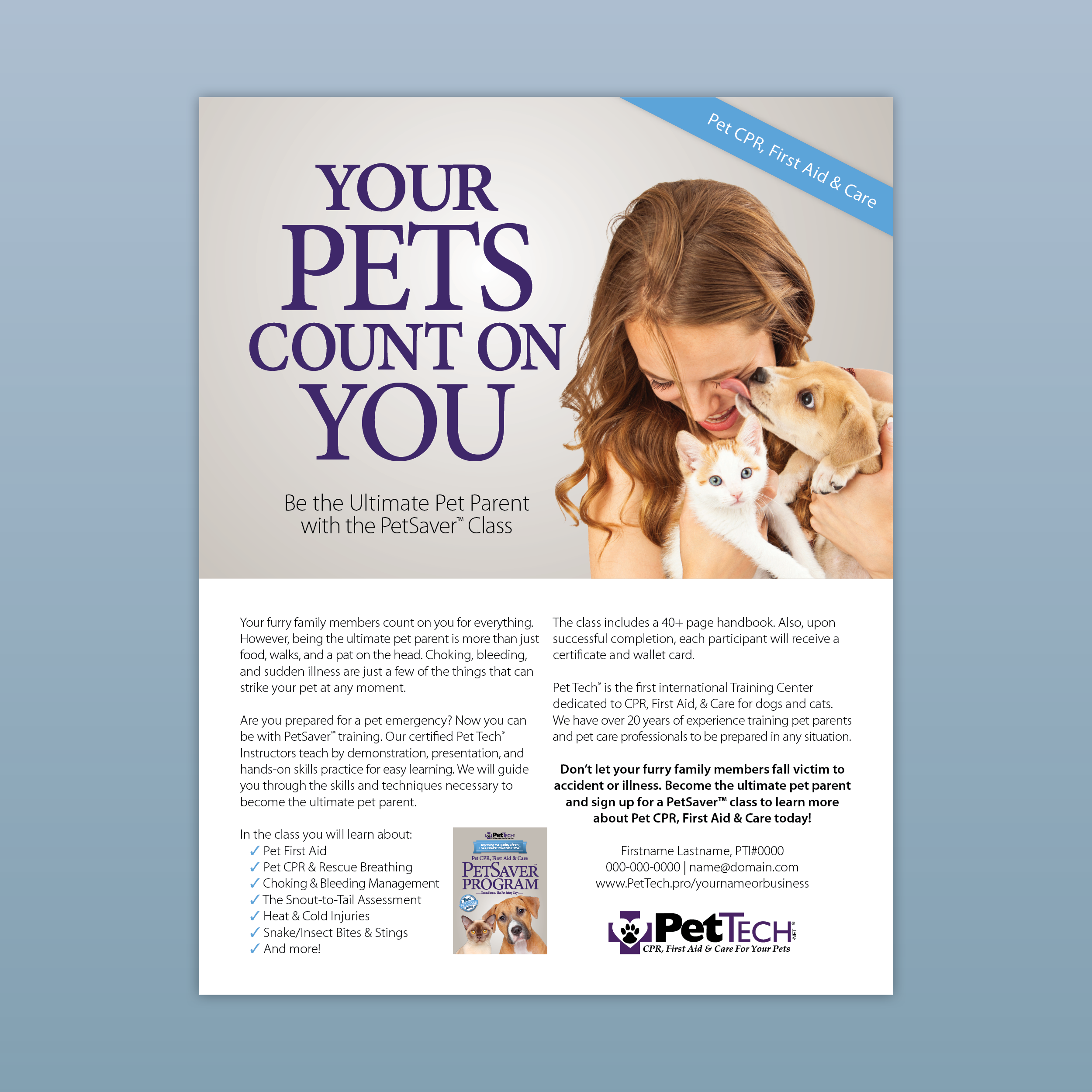 $125.00 – $457.00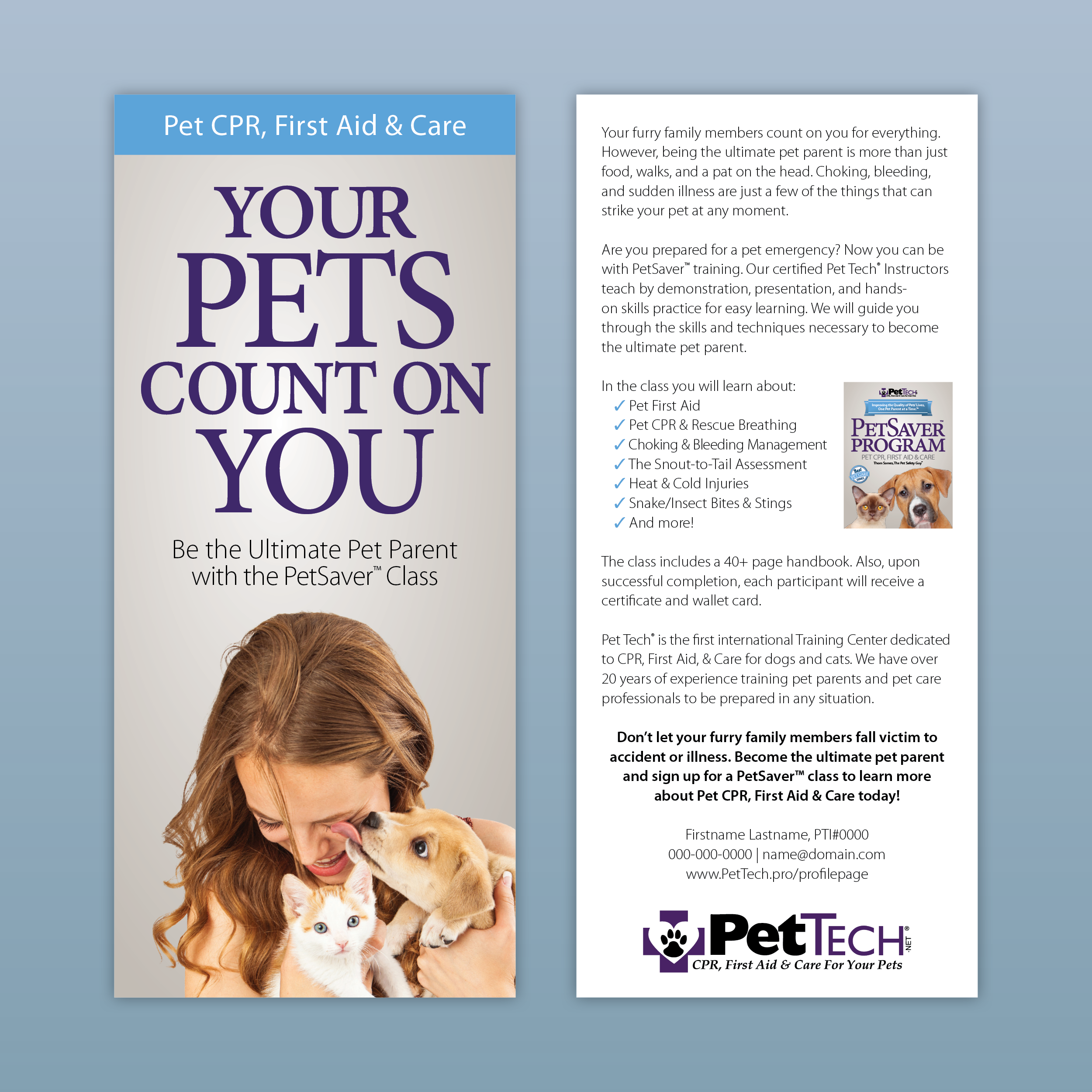 $103.00 – $441.00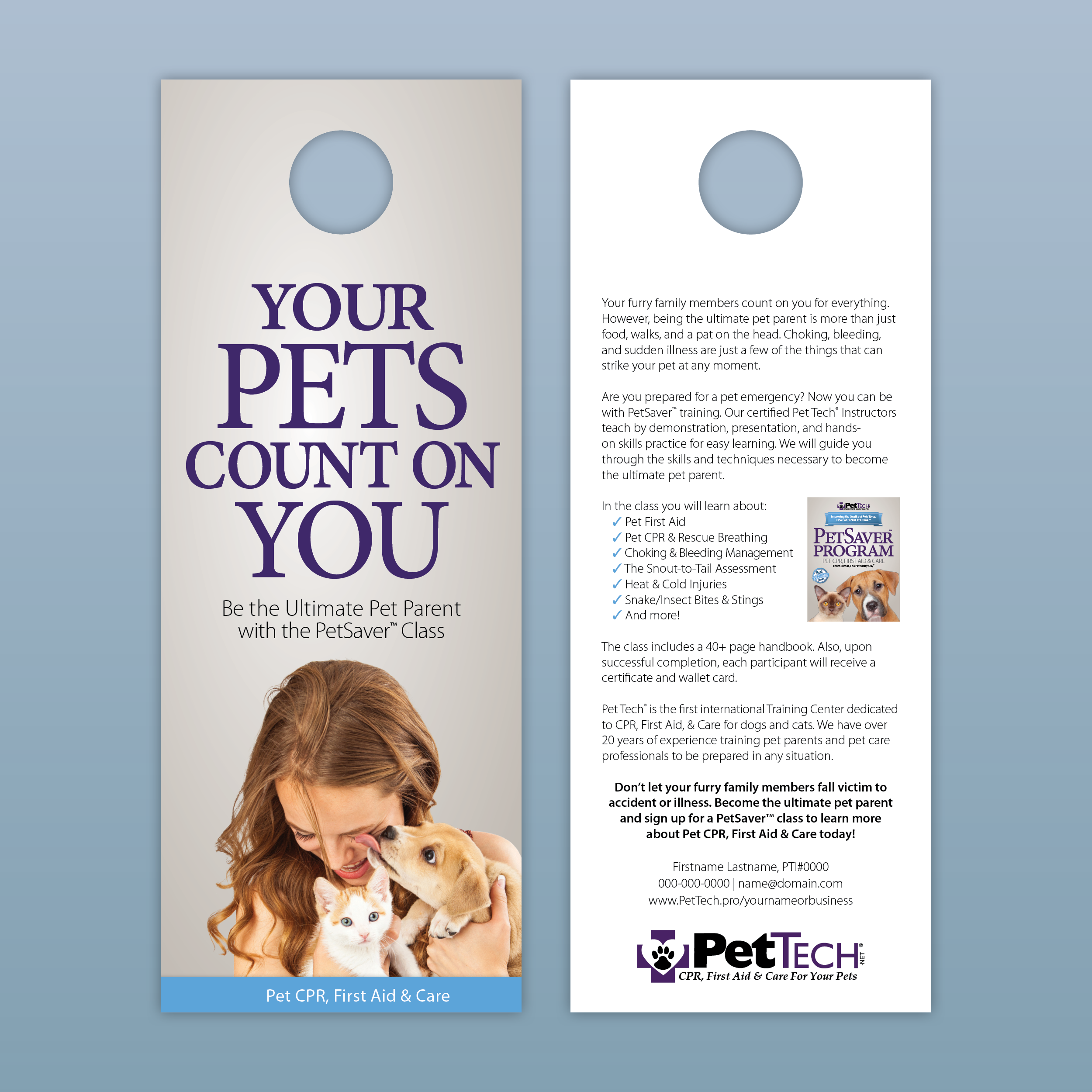 $212.00 – $970.00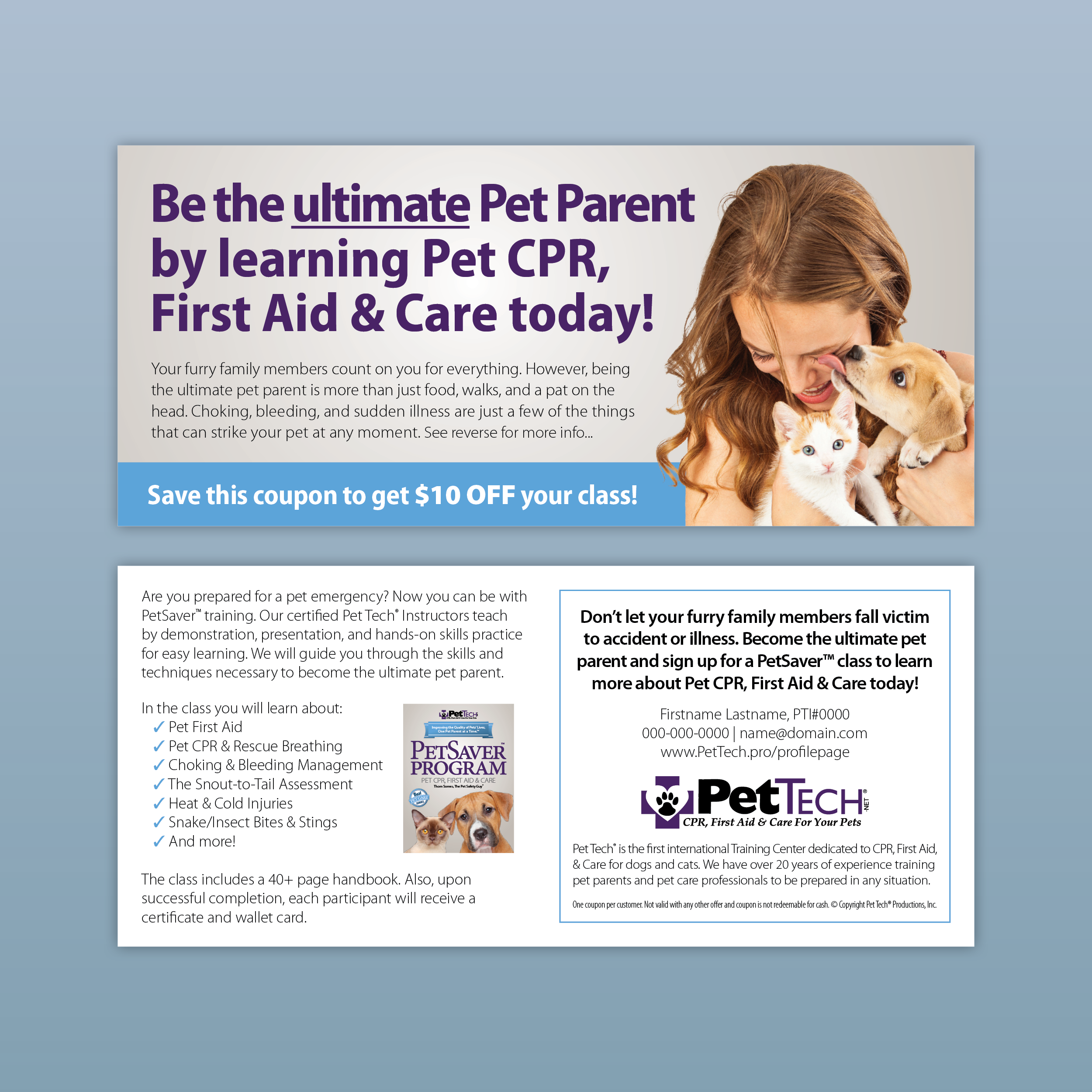 $103.00 – $441.00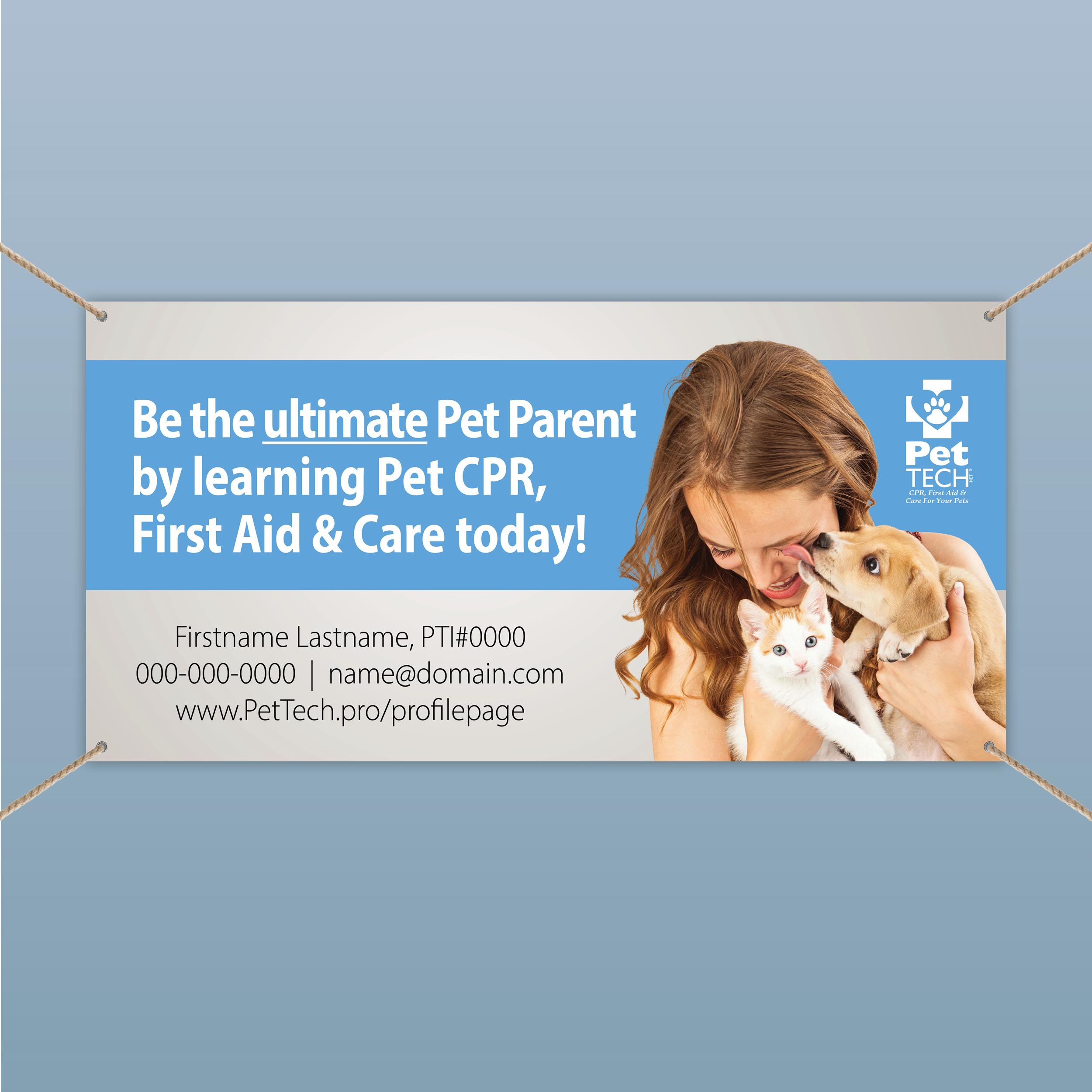 $114.00 – $168.00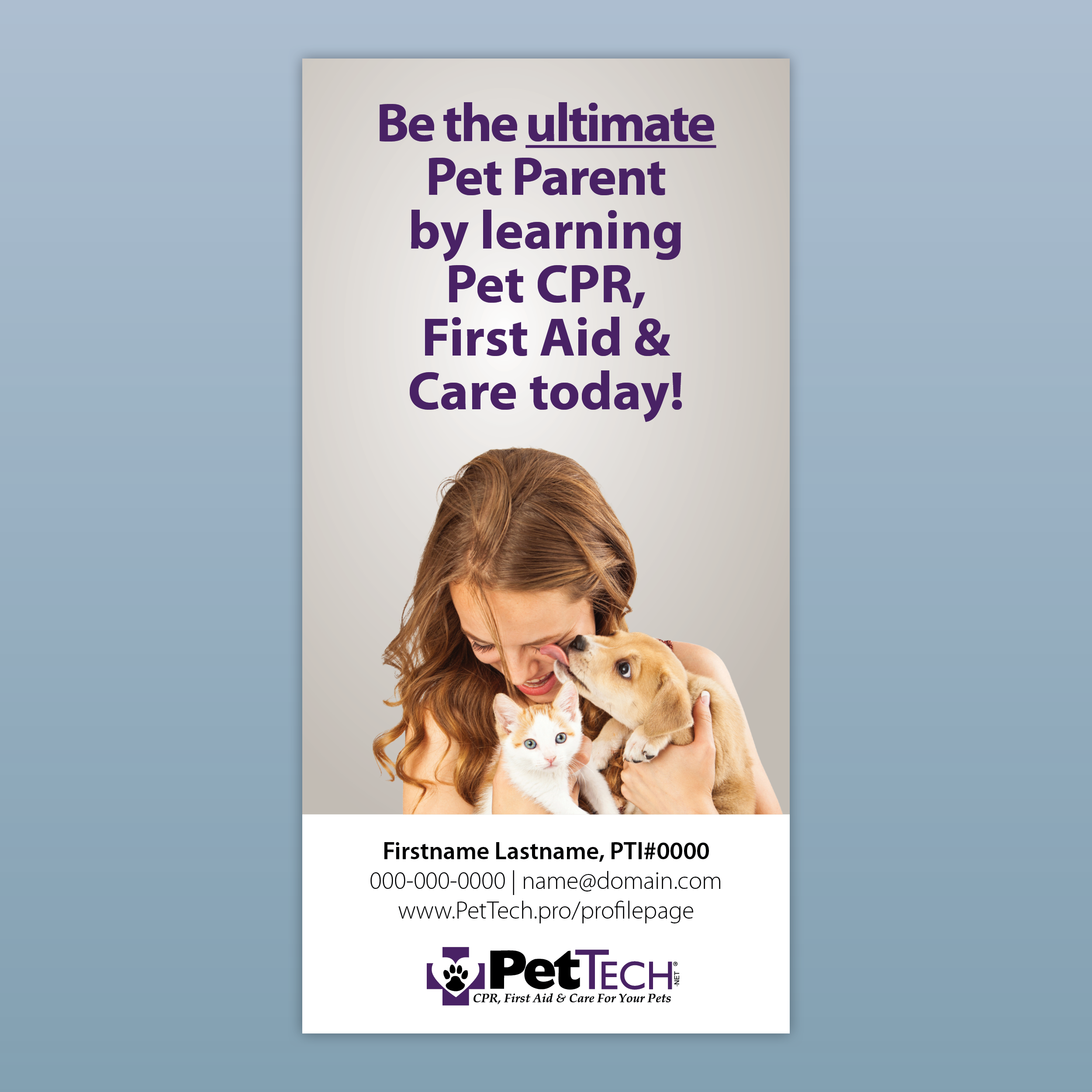 $88.00 – $162.00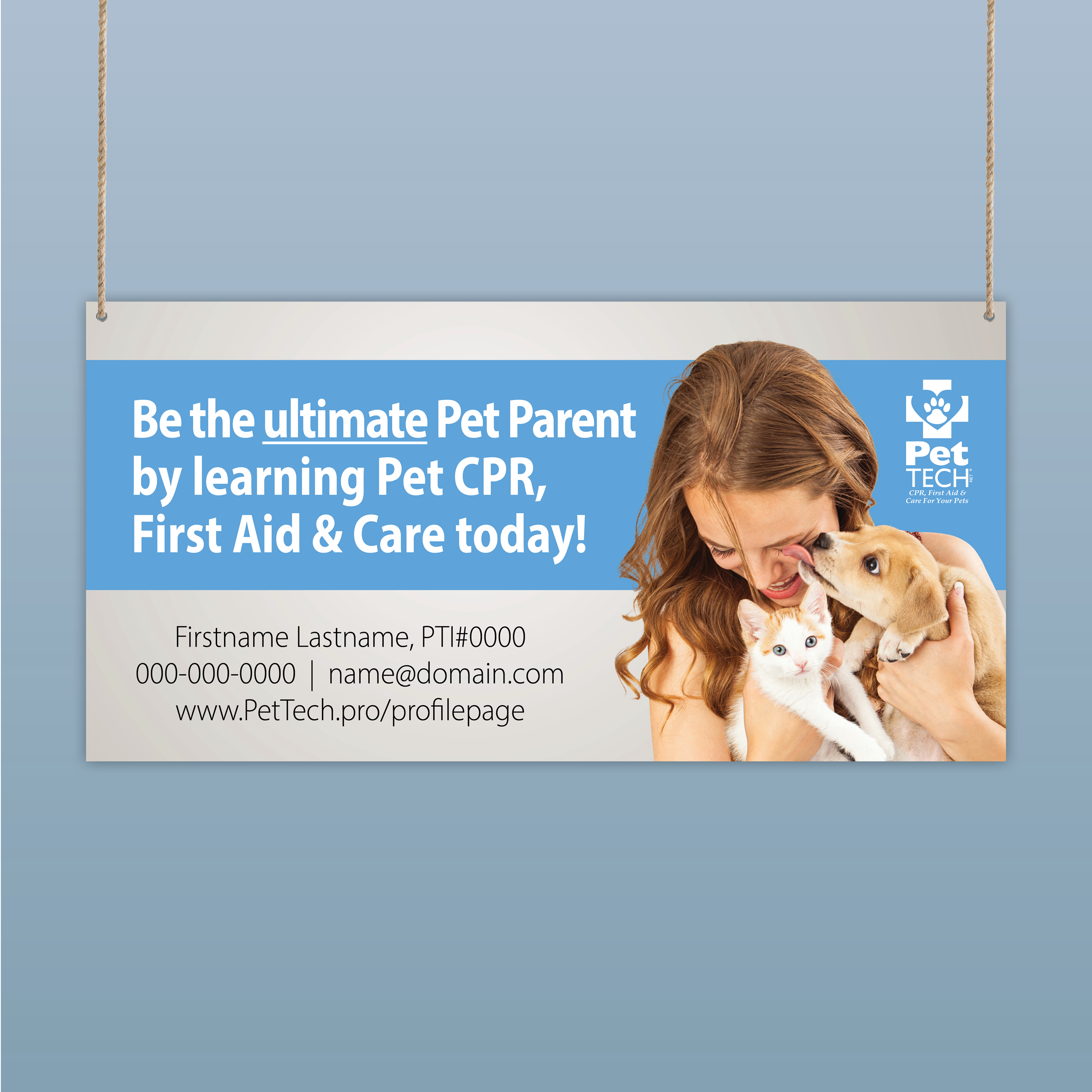 $88.00 – $148.00